Wilton Simpson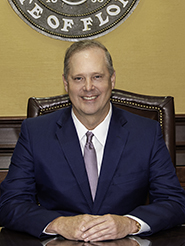 President
The Senate will convene on Monday, May 17, 2021, at 1:00 p.m. for 2021 Special Session A.
Calendar
No events scheduled for this day.
2021-2022 General Appropriations Act
Senate Bill 2500, the General Appropriations Act, a balanced state budget for the upcoming fiscal year, makes key infrastructure investments and ensures significant reserves as Florida's economy recovers.