Kathleen Passidomo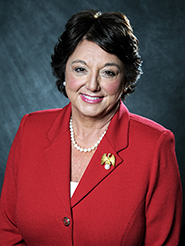 President
The Senate will convene on Wednesday, March 22, 2023 at 2:30 p.m., or upon the call of the President.
Senate Floor
No calendars have been published for this day.
Live Local
The Senate unanimously passed Senate Bill 102, a statewide workforce housing strategy designed to create attainable housing options, convenient for Florida workers who want to live in the communities they serve.